Tom Watts – Inventor of SOUNDOME
tom@soundome.com
I was designing a geodesic kit for mass production that you could buy in your local hardware store. Take it home, click together as a chicken coop, greenhouse, whatever. When I was designing the hub, I drew a circle, and suddenly thought – Holy Shit! Put the speaker in the hub!
It would create an array of speakers that was mobile and had the potential to move sound around an audience in a live setting. This was something I knew could work, but I'm not trained in the technical aspects of audio. That's when I met Leo.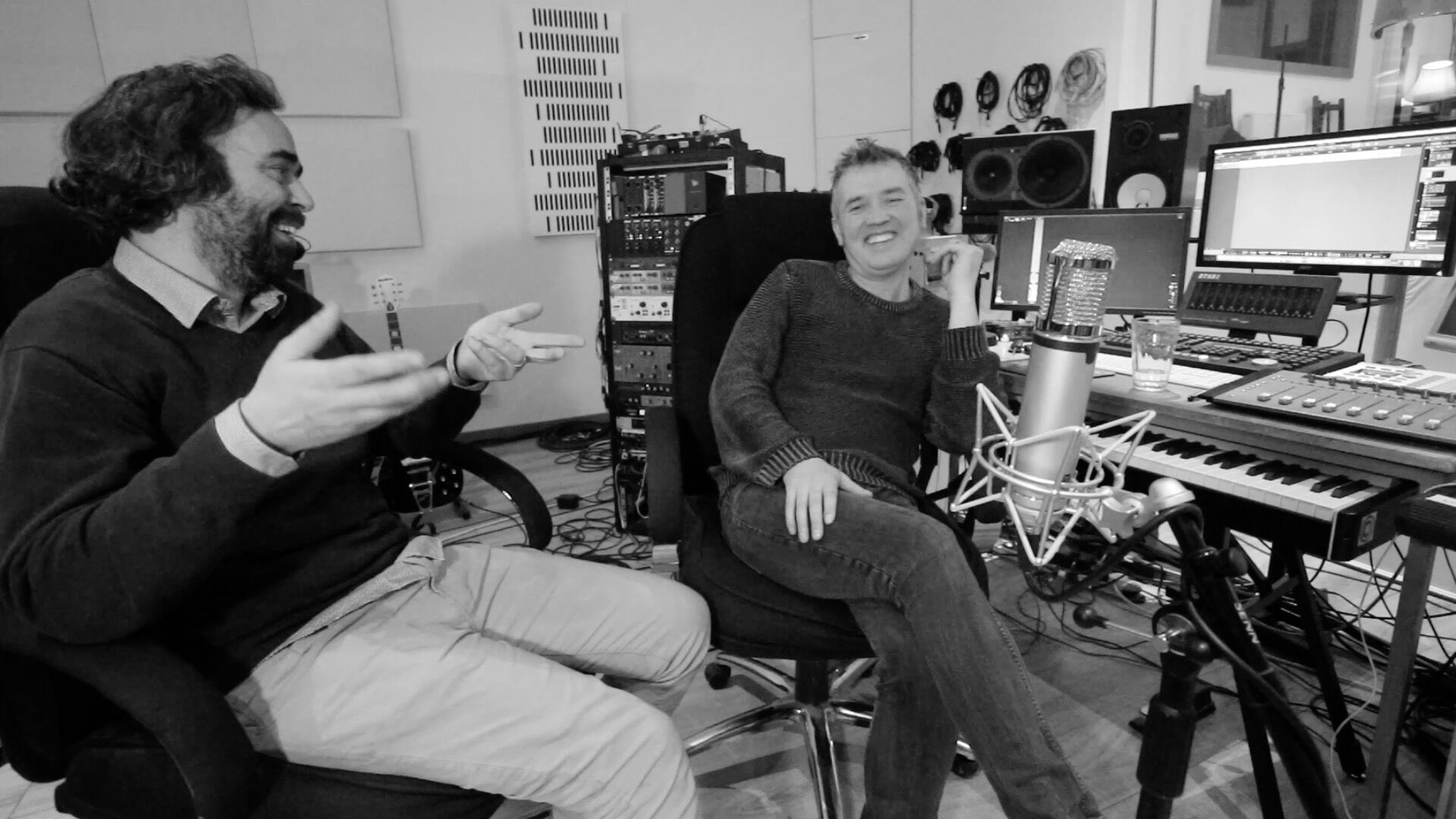 Leo Pearson – Creative Director
leo@soundome.com
I implemented the "moving sound" element of SOUNDOME through the use of ambisonic technology. I'm a music producer and composer living in Thomastown, and when I met Tom he was working with a 16 speaker SOUNDOME which played in mono. Following a conversation around the idea of moving sound by sequentially programming the speakers, I jumped on board and developed the technological ability to do this through Reaper. I have since composed many pieces which show the true potential that SOUNDOME has to change the way in which we experience live sound.
Naoise Nunn – Director of Marketing and Events
naoise@soundome.com
I have been working in Event Management for many years, and when I met Tom he had just built the first SOUNDOME. I immediately recognised the potential for live events and became the first investor. We are now booking many big name festivals and continue to ambitiously develop the modular element of SOUNDOME so that we can reach more festivals every year – quicker.
Willie Byrne – Director of Business Development
willie@soundome.com
I'm an entrepreneur. When I met Tom, he had just invented the first prototype, and I could see the potential. I developed a business plan and business model that would take SOUNDOME to the next level. My background in hospitality has given me a very broad network which I have used to our advantage.
Ludwig Sandgren – Sales Director
ludwig@soundome.com
After seeing SOUNDOME for the first time and meeting the team, I was convinced of the immensely creative and commercial promise of this project. I have a solid background in sales in the entertainment business, ranging from the music industry to esports. My aim is to make SOUNDOME the most coveted piece of studio equipment – and main floor sound system – of our time.